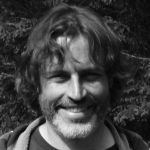 April 12, 2014
Check out this new tune by my new band Alternate Kurt!
Fucking Fifty.
Please listen and feel free to download and share the song if you like. I hope you like it.
And here's a little video performance Next time I leave - live at the office Enjoy easter!